How a dedicated community and marketplace can monetize data
Rolls-Royce is an innovator, proud of its engineering heritage and no less so of its ground breaking products from the Merlin engine to the gas turbine technology which powers many of the world's airlines. Their innovative thinking and constant searching for new revenue streams led them to Candyspace as key partner to explore, define, and build out the opportunity of an open platform to facilitate sharing and monetisation of data across the aviation sector.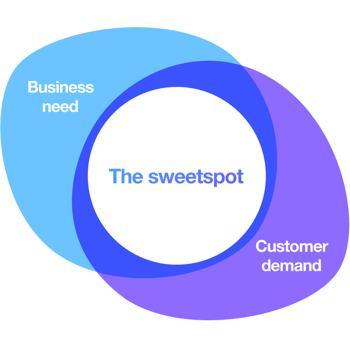 Data exchange and commercialisation across the aviation industry
Access data and digital services from key players in the industry
30x return on investment
HERE ARE THE RESULTS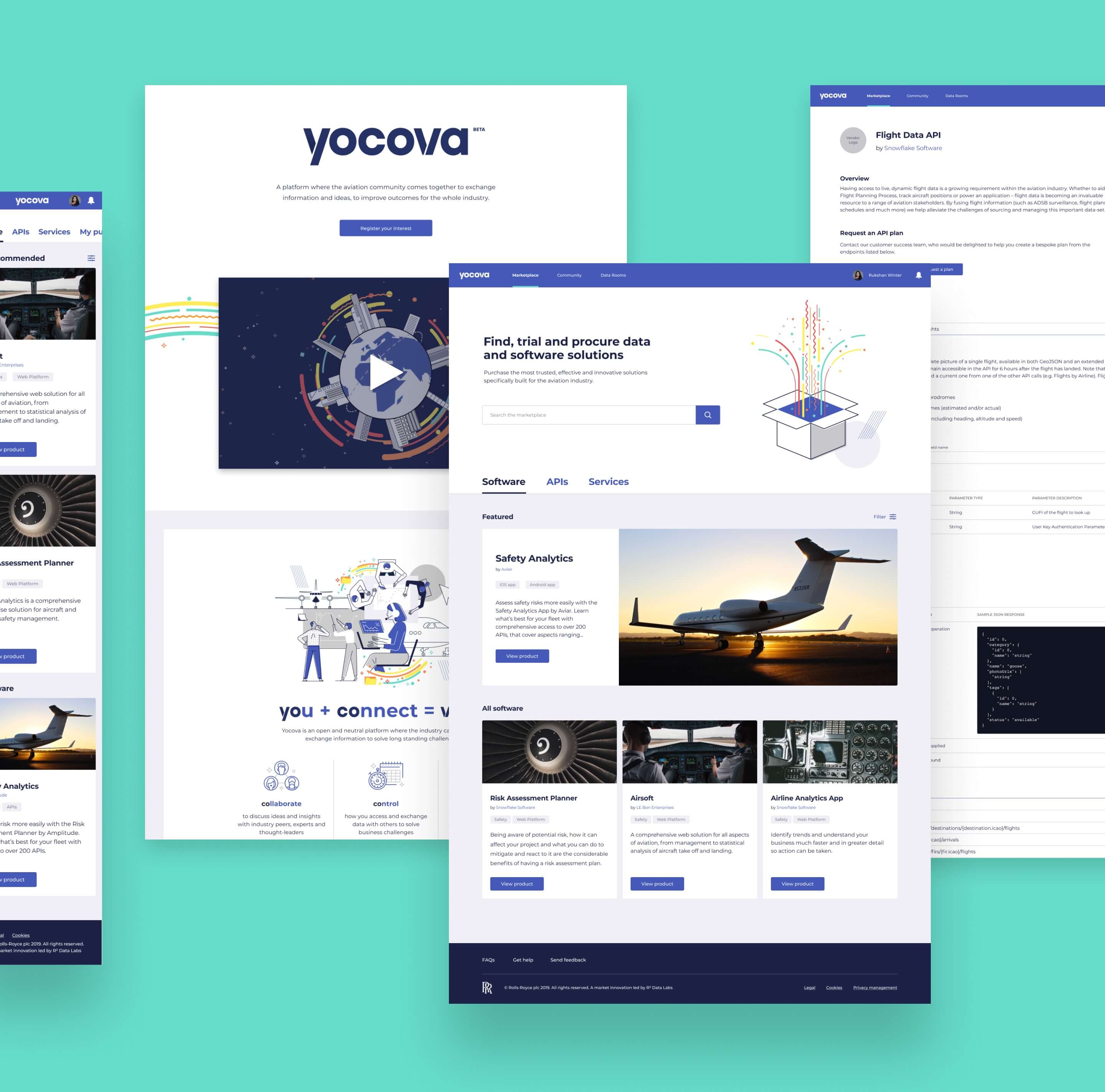 Ideation to Product
Driving the process from ideation to product build, marrying customer needs with business outcomes, our focus was on understanding where the value lay - the sweetspot between customer need and business goals.

Our product strategists drew on real sector knowledge to develop a product roadmap and a solution of meaning to the aviation industry and value to Rolls Royce. As product evangelists, helping to build understanding across the business, and as a validation of the concept, we produced a rapid MVP generating internal funding in just 4 weeks. Building on industry learnings our content team developed an engagement programme to drive interactions and build community, providing the groundwork for audience engagement and growth.
Candyspace understood the customer mindset, what the business was trying to achieve and identified where the value was.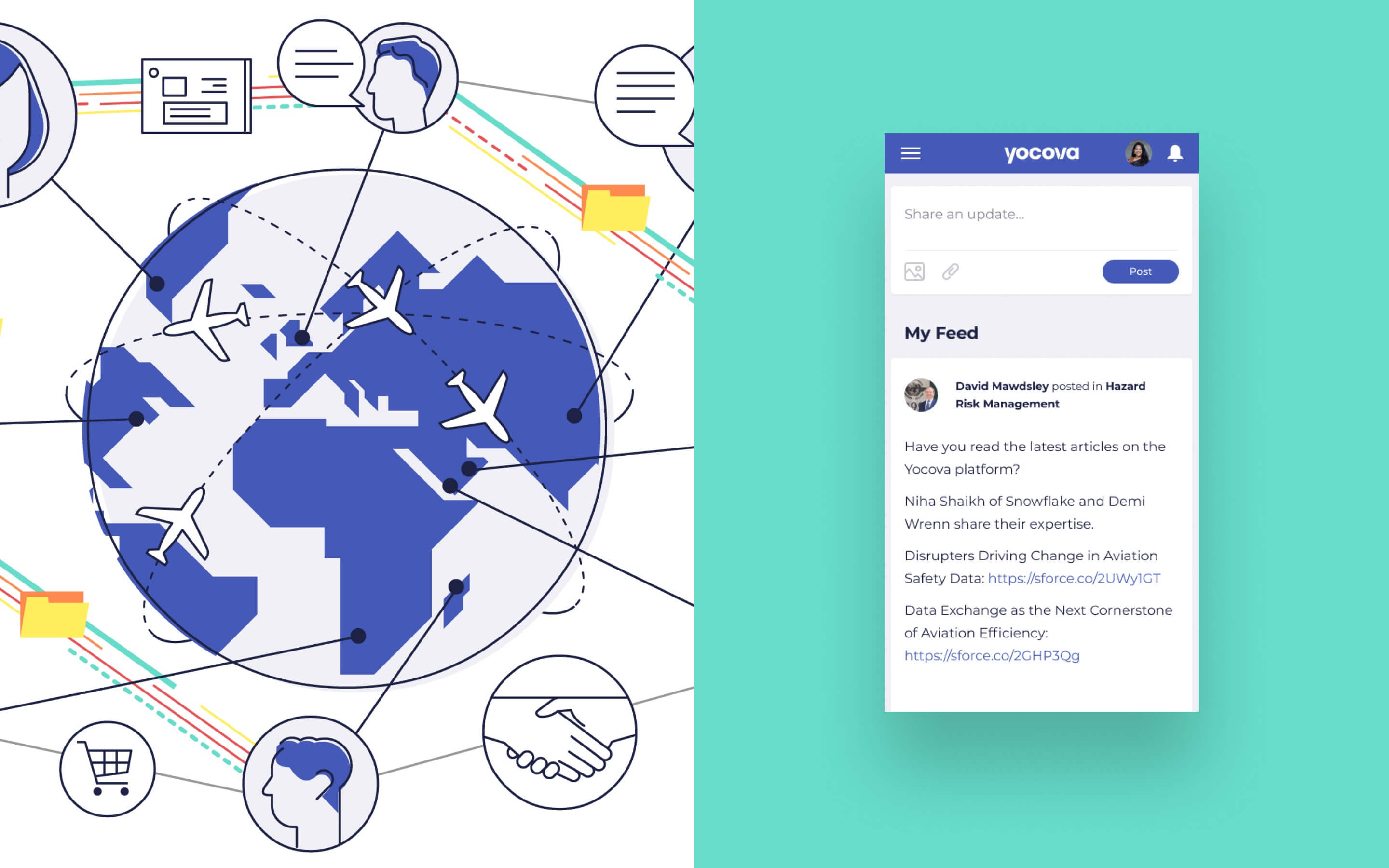 World-class partnership
After that first 4 week MVP, we developed an alpha version of the platform, ready for use by over 100 industry professionals in just 50 days. Learnings from these initial phases ensured the platform was relevant and valuable from launch, while the flexibility of the solution ensured the developing needs of platform users were always answered.

In 9 months, we launched a fully-featured ecosystem with community, marketplace and data collaboration. Together, Rolls-Royce and Candyspace have delivered a world-class product, a new business, and a unique brand. https://www.candyspace.com/work/-ux-ui-design/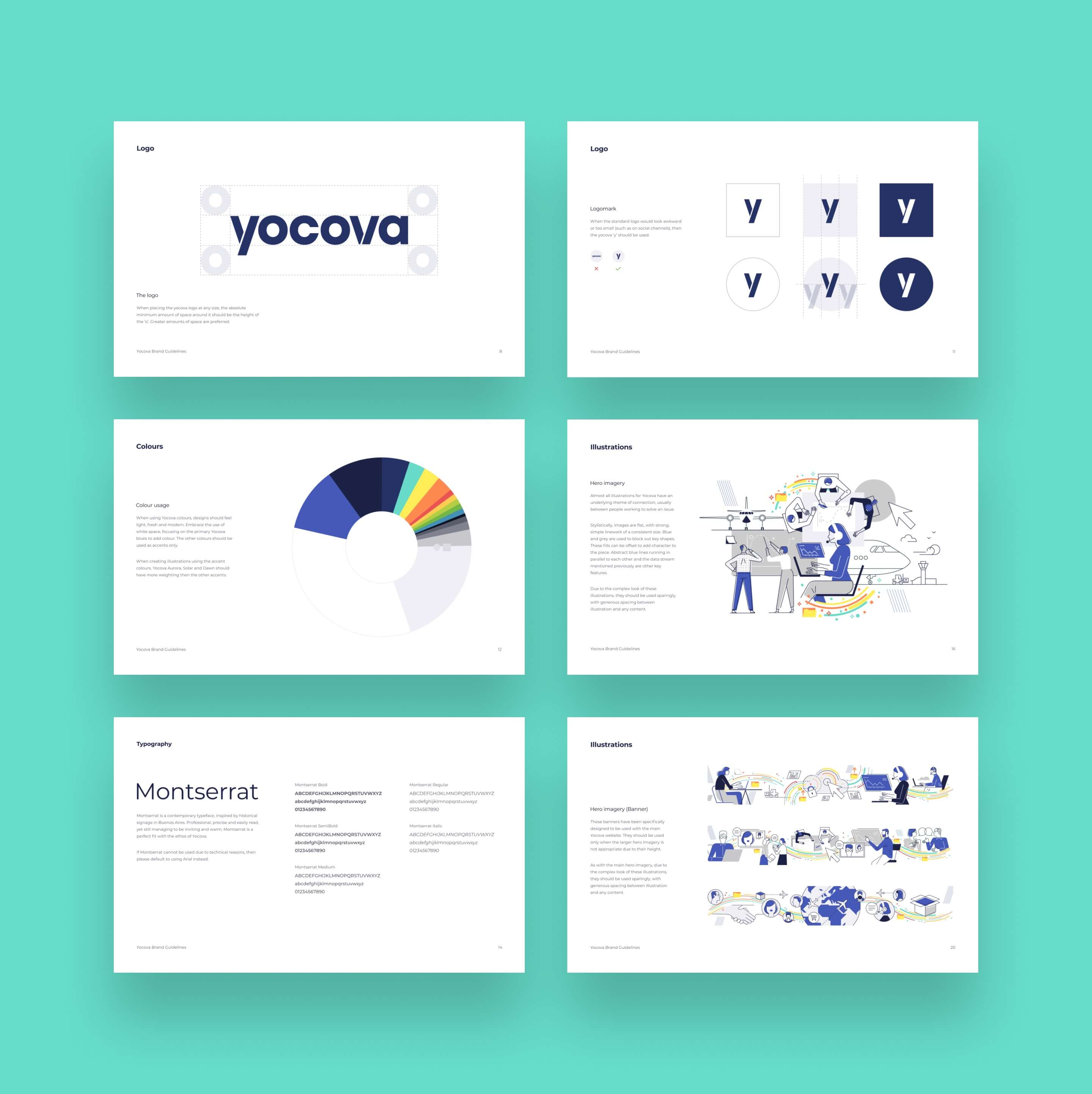 Talk to our digital experts