A site overhaul delivering lead conversions
Riddell is the leading manufacturer of American football equipment with a traditional approach to sales; principally a mix of sales reps driving around the country,direct contacts and a lumbering online store - all selling Riddell's football helmets direct to their key audience of high school football coaches and their players. While rewarding it was labour intensive, lacked efficiency and was a process ready for digital transformation.

As part of that transformation, to take the pressure off the overworked sales teams, and convert more leads, Riddell needed to overhaul their existing D2C offering and redefine their web experience to drive more sales online.

Their existing technology platform was technically capable of delivering sales efficiencies but required a UX/UI overhaul to ensure it was able to deliver against the business needs of the brand and the customer expectations of those players and coaches.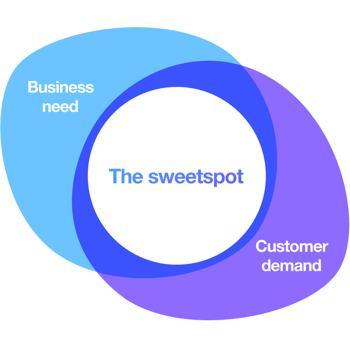 Increase lead conversion, increase engagement
Help me understand and buy quicker and easier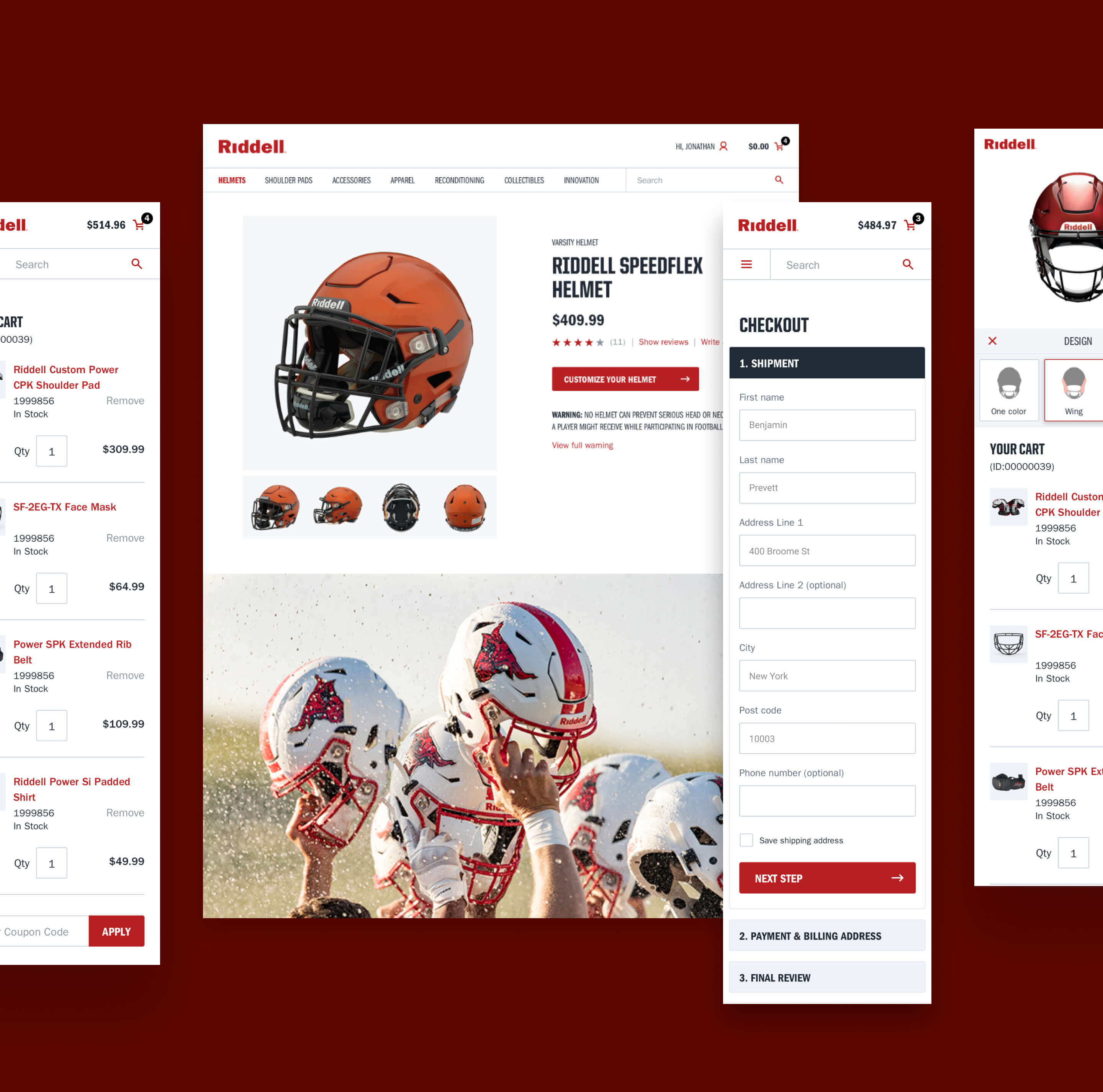 Growth focus process and design
Defining the sweetspot where those two requirements intersect will always require senior stakeholders involvement and an understanding of their business goals to ensure we are able to define clear and achievable SMART KPI's, and that our growth driven designs can deliver them.

The design team initially produced high fidelity wireframes with the redesigned look and feel for the new site. Once approved these designs were rolled out across the rest of the pages.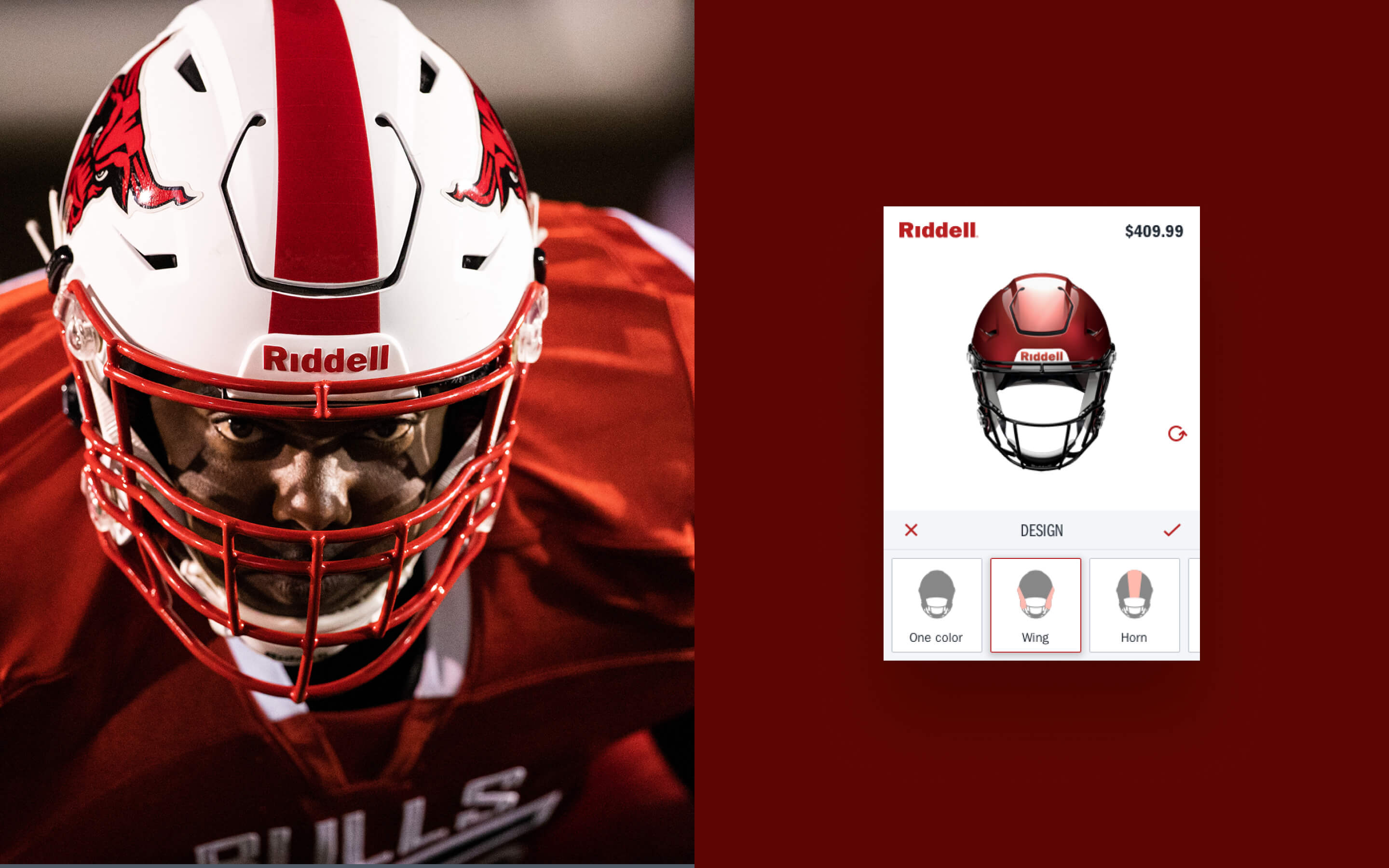 Bringing more value
Alongside the comprehensive site redesign, Candyspace also drove product learning and engagement with bespoke creative and 3D assets (also deployed across social and display), enabling visitors to explore the products in more detail thereby driving higher basket conversion.

The new site with its efficient streamlined UX drove basket conversions, while the engagement content provided deeper relationships with the brand. Meaning customer needs were satisfied, and the business imperative for growth through digital channels was met.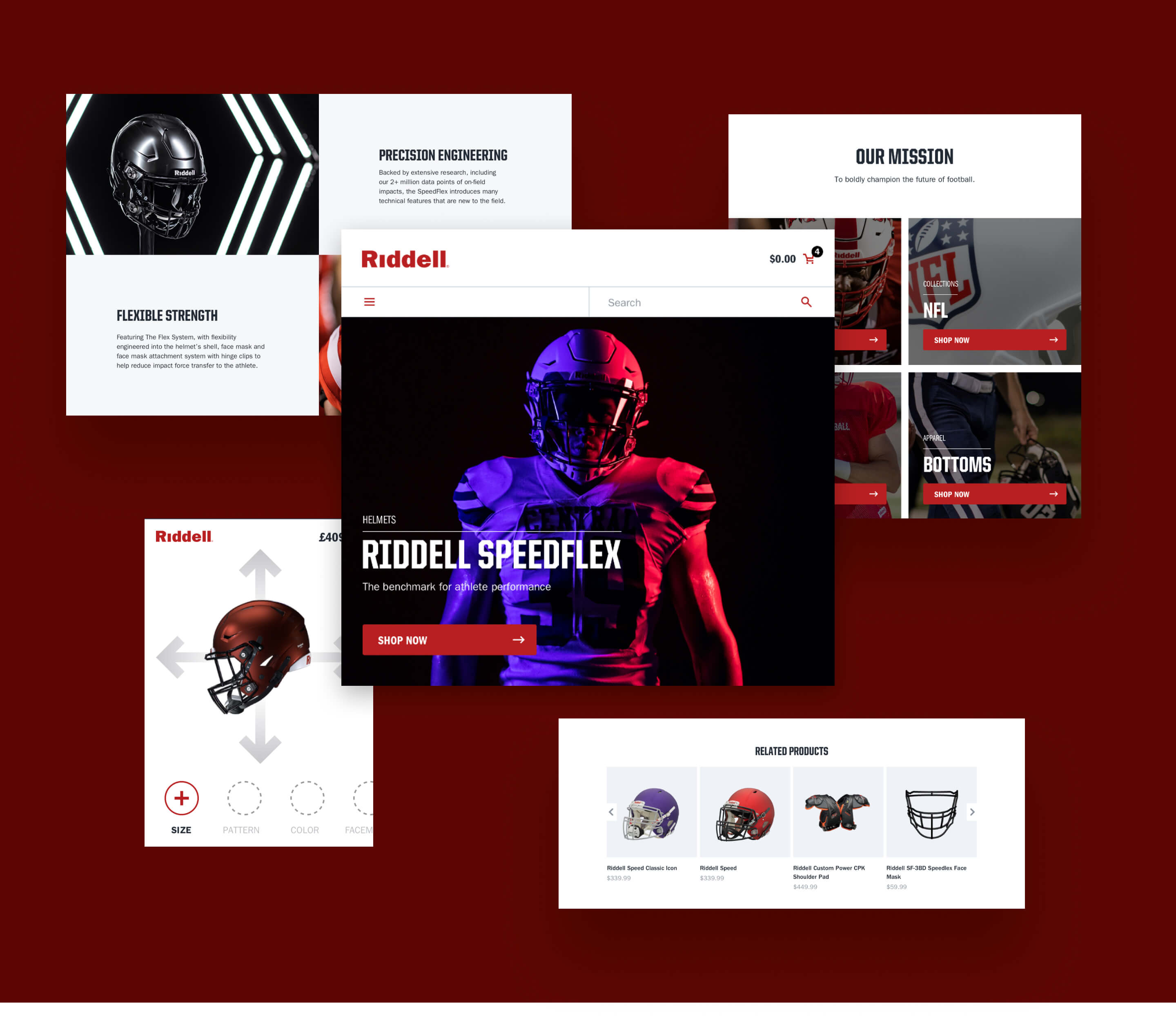 Talk to our digital experts