Bringing value with growth driven design
Increasing online D2C sales is a goal for any digital retailer - optimising customer journeys to reduce drop-off and delivering new revenue streams are business critical. Meeting these goals will require that you find the sweetspot where those goals align with your customers' need to get what they want, in the way that they want it.

Augustinus Bader were looking to improve the UX across their website. For us at Candyspace this was an opportunity to assist their customers with a clearer information hierarchy, easier to use UX and to drive growth, develop and test new revenue streams for the business.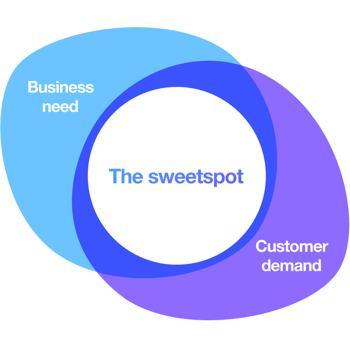 Boost conversion, deepen engagement, and drive sales
Easily discover and purchase luxury skincare products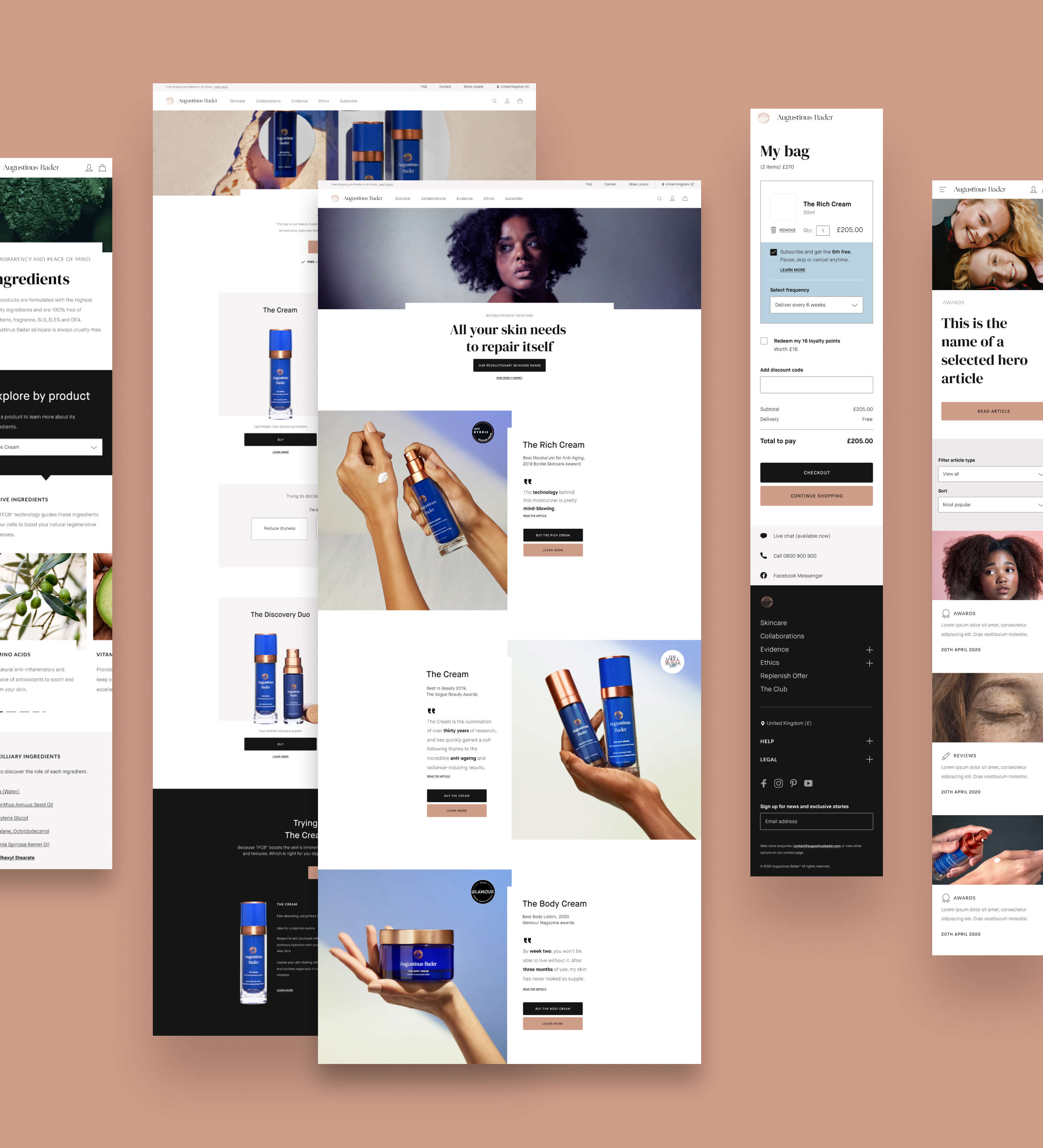 Data learnings that drive impacts
Key stakeholders and users were interviewed to understand their pain points and behaviour across the current site, and a data audit undertaken to apply science to the findings, and drive measurable impacts.

Having defined the all important sweetspot formula our approach was based around rapidly restructuring the key journeys and popular pages on the existing e-commerce site, then moving on to consider a revenue driving subscription model. Rapid prototyping allowed granular customer feedback based on their input. The fast track feedback loop exposed a key area for exploration - the need for clarity and definition around the two primary skincare products.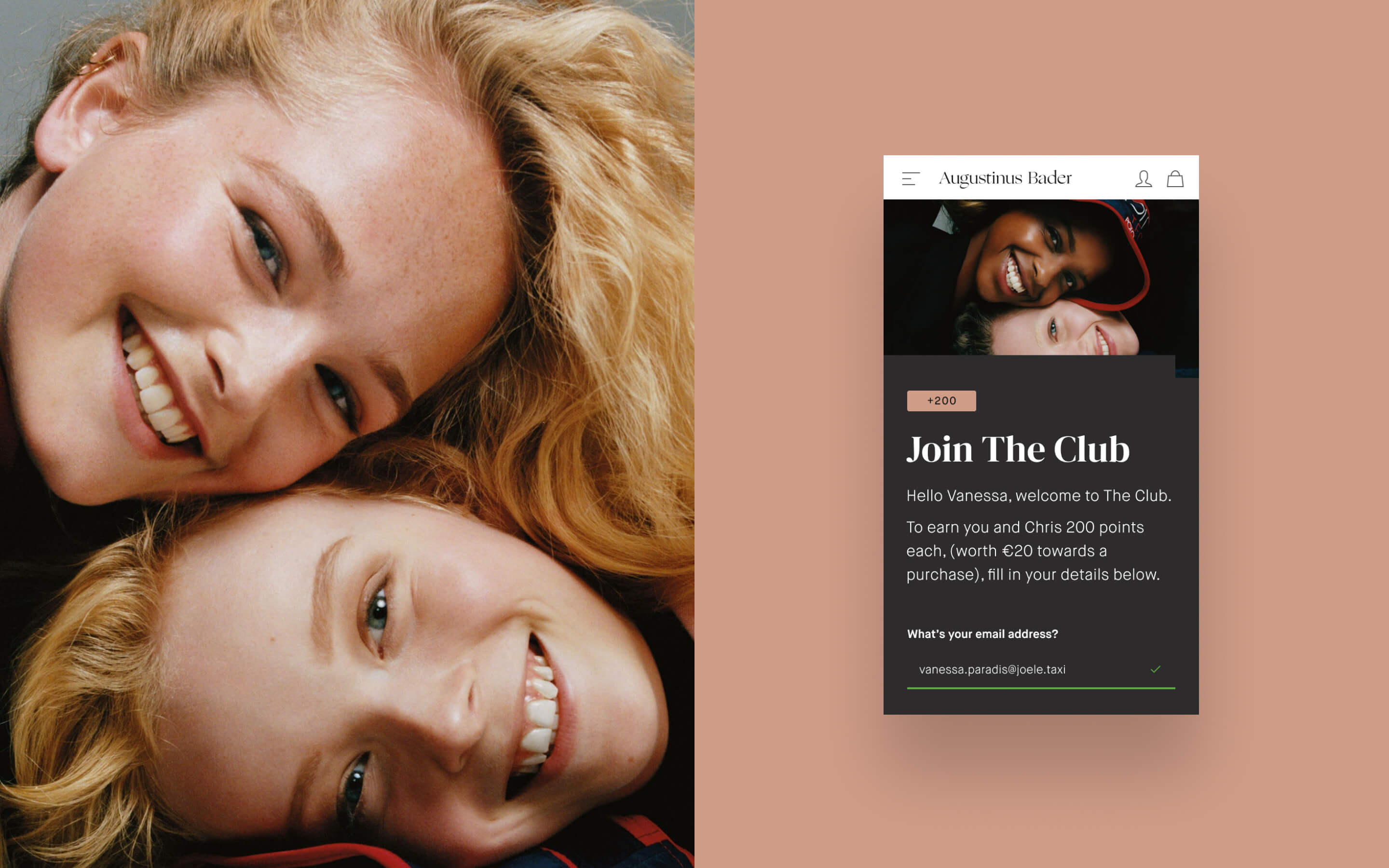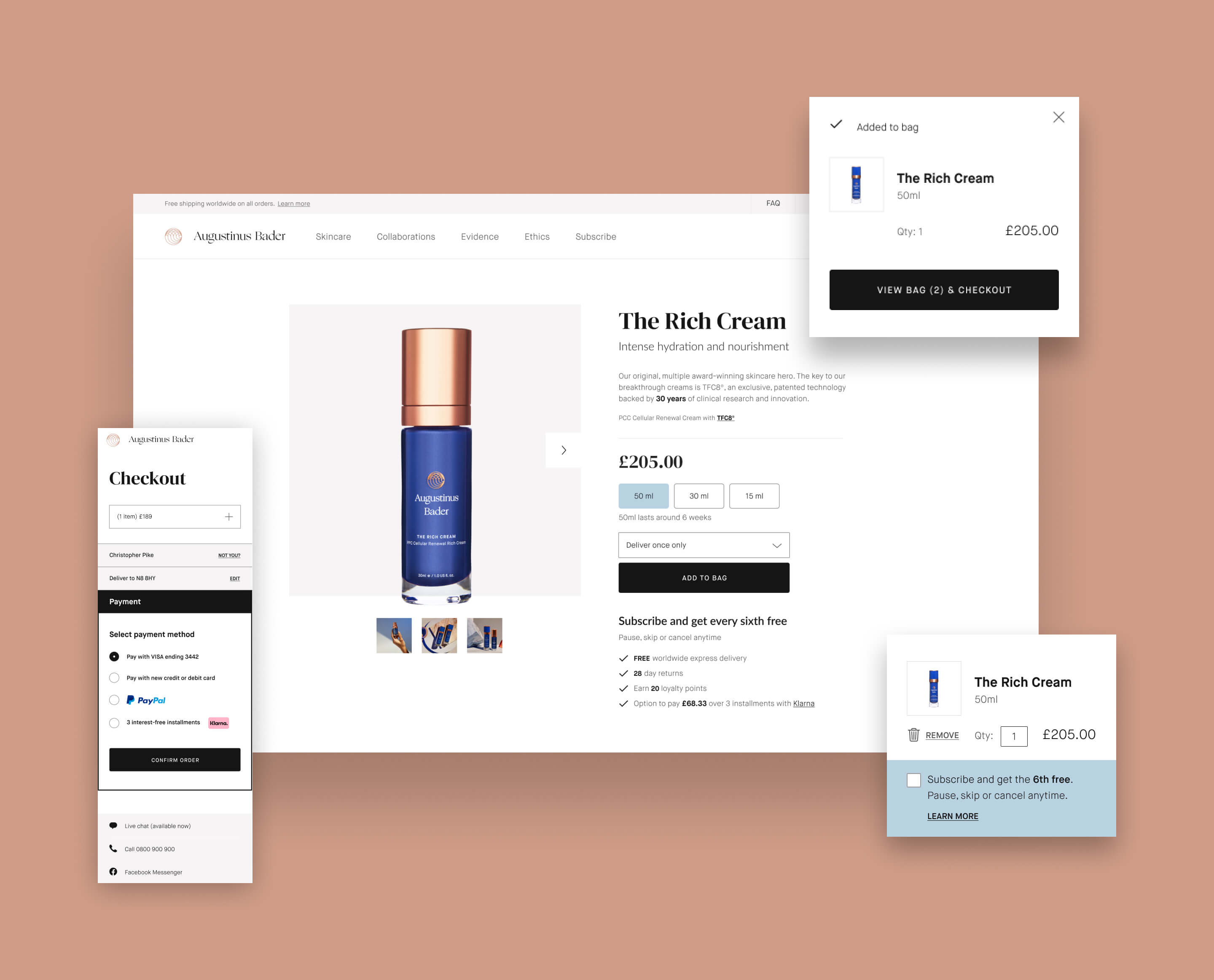 Talk to our digital experts