Tried and tested
digital product experts
We create apps, websites and digital products for ambitious results-focused organisations investing in growth
Find out the common pain points, solutions and opportunities from 3 B2B leaders
DOWNLOAD THIS REPORT TODAY
We spoke to three such leaders across diverse businesses. Jürgen Winterholler, who leads the IT and Digital Solutions at Rolls-Royce Power Systems; Leo Pickford, charged with Transformation at Yusen Logistics; and Alex Wodzicki, Group Digital Marketing Director at warehousing giant Segro.
Receive the report straight to your inbox by clicking the button below.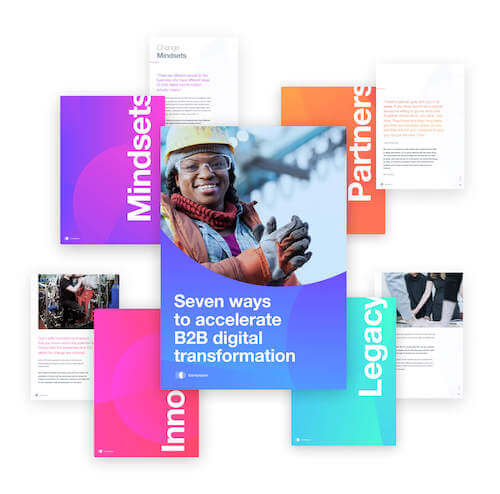 Candyspace deliver a high level of service, allowing ITV Hub apps to grow in line with business and customer expectations.
35% – The average increase in business revenue generated by companies that focus on digital customer experience
Working together to create digital products that are loved by everyone