Tried and tested
digital product experts
We create apps, websites and digital products for ambitious results focused organisations investing in growth
Join our upcoming webinar with ITV and Mixpanel
TUESDAY 29TH JUNE AT 10AM (BST)
Many traditional businesses are struggling to adapt to the unprecedented disruption to their sectors driven by the speed of technological change. It's estimated that even at the current churn rate, half of the Fortune 500 will be replaced in the next 10 years. In reality, it's likely to be even more of a bloodbath.

To protect themselves, traditional businesses must take inspiration from the digitally-native disruptors themselves. Join the experts from Candyspace to learn the five key attributes that will enable those businesses to thrive in today's digital-first world – and hear from ITV on how they're adapting rapidly to change.
Candyspace are bringing you this webinar in collaboration with Mixpanel, save your seat by following the link below to the Mixpanel website.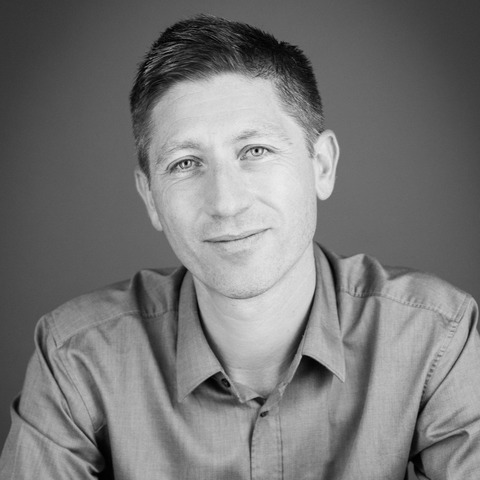 Matt Simpson
Managing Director, Candyspace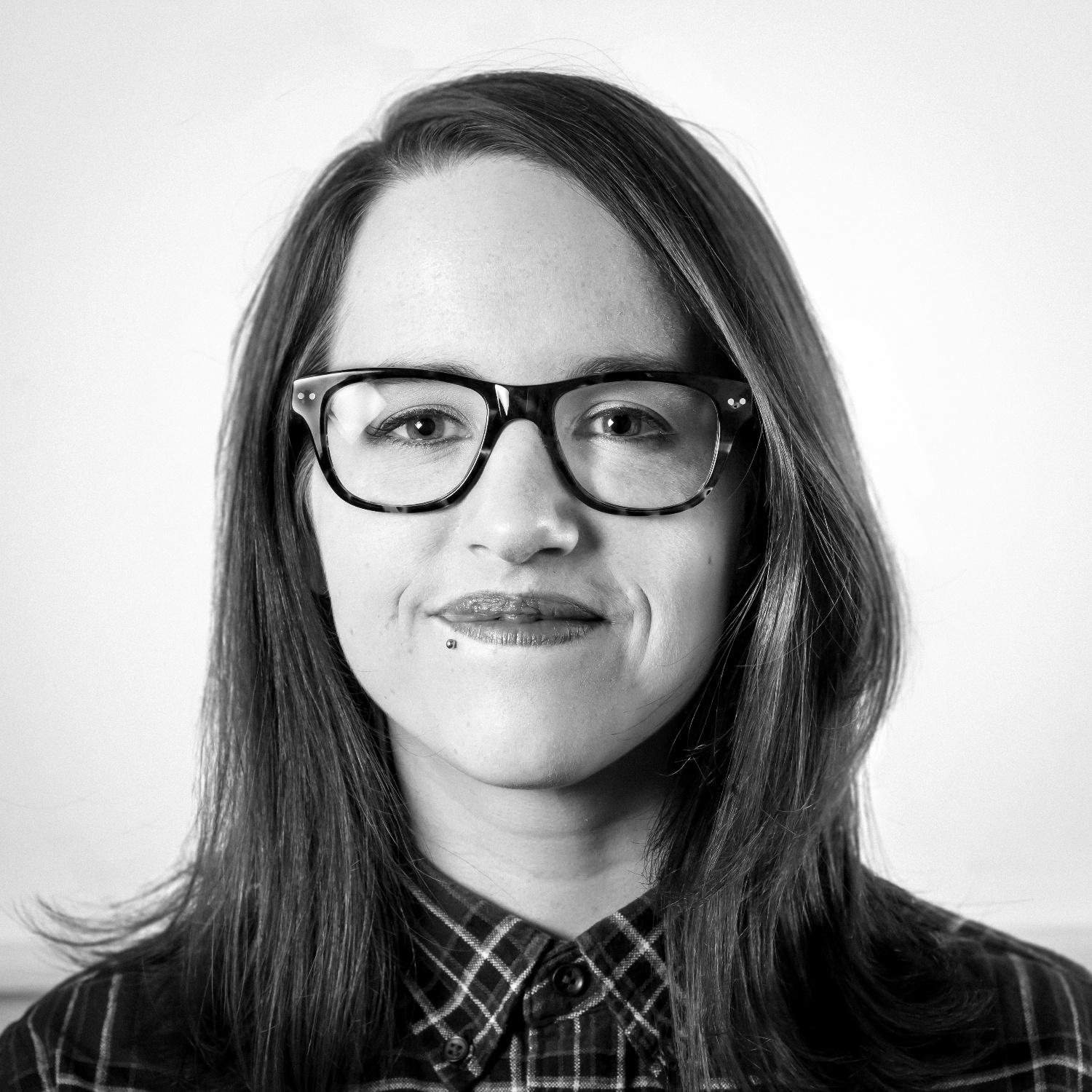 El Reeve
Senior UX Designer, Candyspace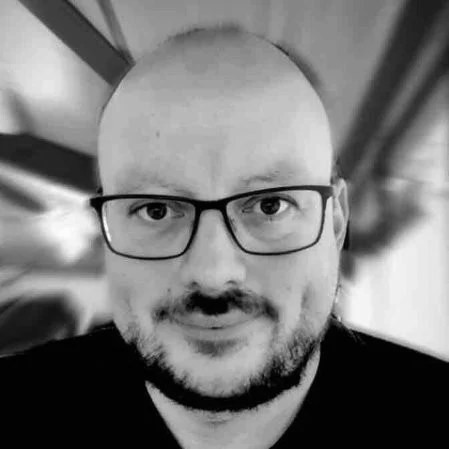 Stu Jones
Head of Product, ITV Hub
Candyspace deliver a high level of service, allowing ITVHub apps to grow inline with business and customer expectations.
35% - The average increase in business revenue generated by companies that focus on digital customer experience
Working together to create digital products that are loved by everyone
Delivering relevant experiences at scale with your DXP of choice. Data led experimentation and
customer centric experiences

Increasing leads, accelerating sales, simplifying your processes, with powerful integrated websites that grow with your business

Real time insights to better understand how your customers interact with your digital product so that you can constantly optimise