Candyspace were a pleasure to work with, responsive and patient, and we were delighted with what they produced for us.
Making lunch pay for itself
How do you make moving and emotional video content that persuades people to give money in their lunchtime? This is what a London-based, grass-roots South African charity, tasked us to do for their bi-annual fundraising event. African Solutions to African Problems (ASAP) specialises in identifying women in rural communities who are caring for orphans and vulnerable children. They then train and develop them, equipping them with the necessary skills to create sustainable community care centres for children's health and wellbeing.

Our video team knew the film they created had to take the audience on a long journey in a relatively short time. We had to make people understand the situation and the impact of ASAP's work. Delivering a reason to believe and a strong call-to-action to provoke attendees into donating.

The lunchtime event was a huge success. Following kind words from Sir Bob Geldof about the video, the audience reached for their purses and wallets; contributing enough money to cover 30% of the charity's annual budget. Post-event, the film carried on working for the charity in their social media channels.
Services
UX Design
Video Production
Motion Graphics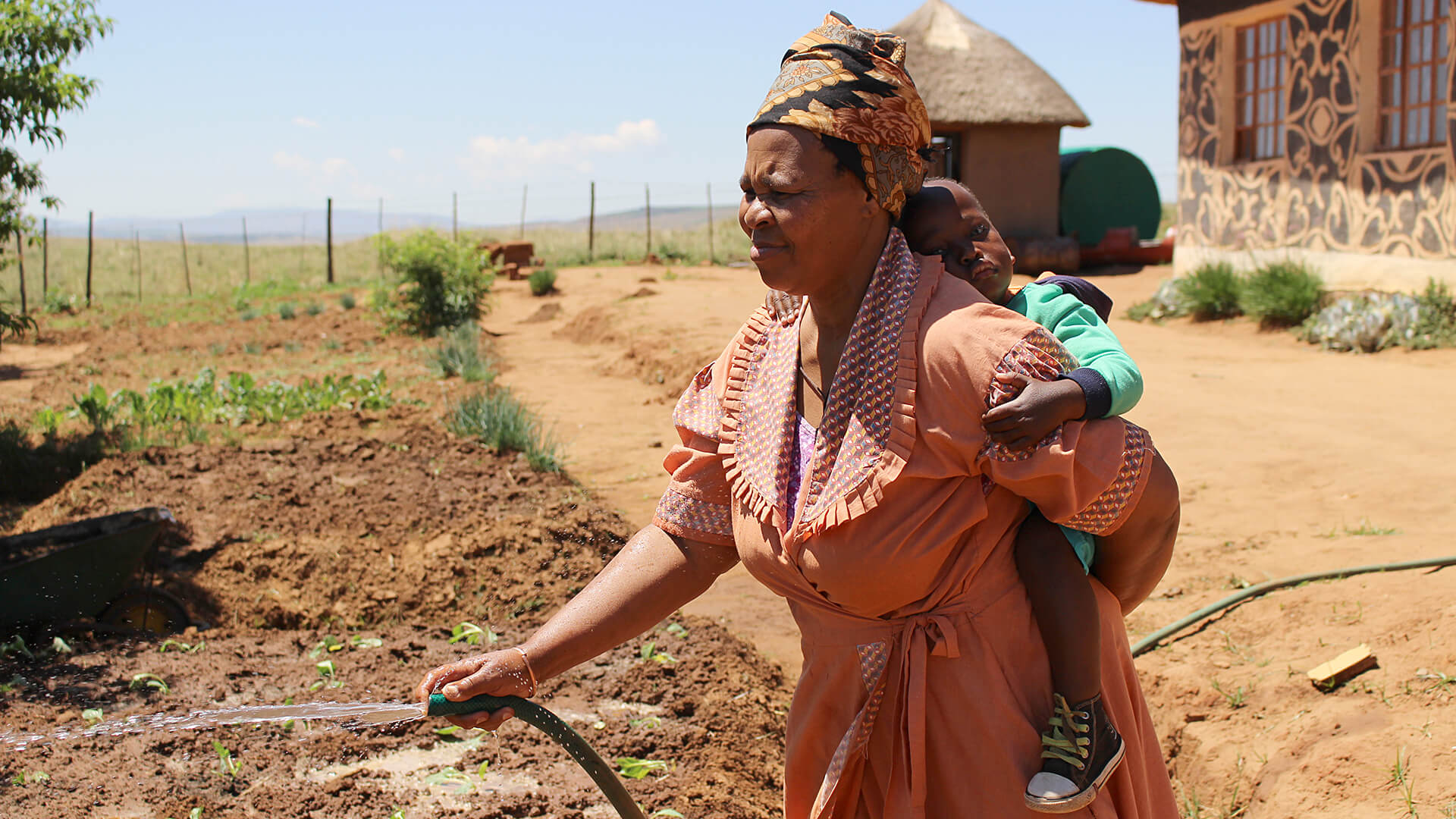 Leave your details and we'll be in touch asap.