Candyspace are experts in leveraging the Optimizely digital experience platform (DXP) to design, build and optimise apps, websites and digital products. Here's how we partner with Optimizely to deliver high-performing experiences for ambitious organisations investing in growth and digital transformation.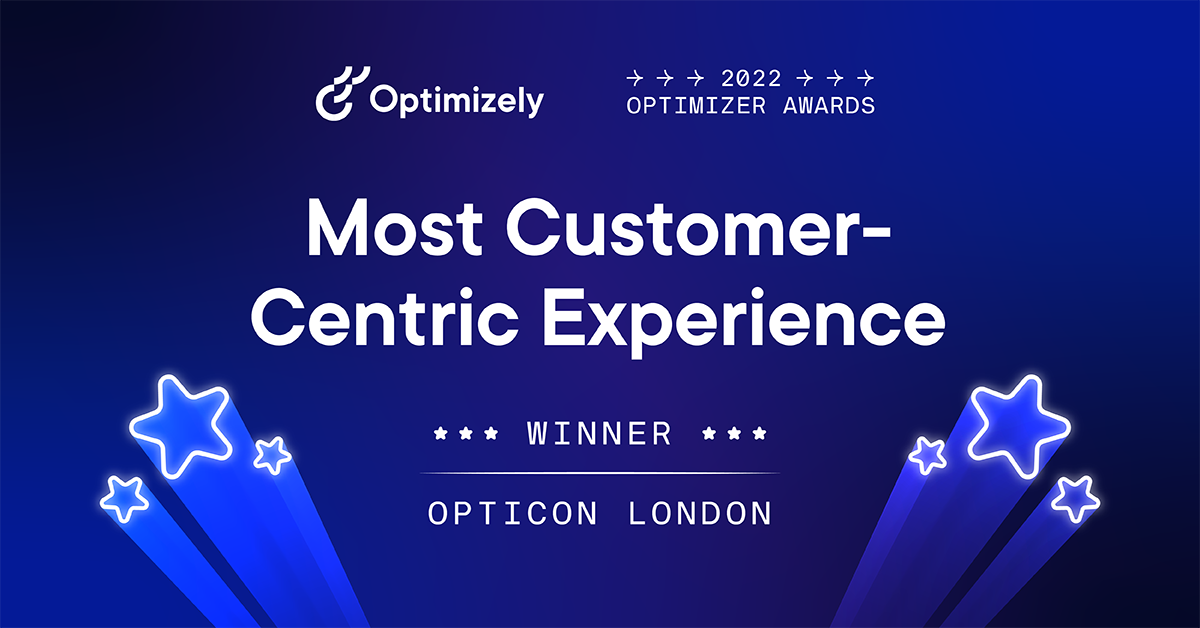 Where the Optimizely DXP blends science and creativity to create digital experiences that adapt to market changes, at Candyspace, we add the human layer to digital experience design. From product definition through to build and continuous optimisation, we ensure your customer and business needs sit at the heart of every decision. Here's how:

Translate insights into actions that matter
Our optimisation packages tailored for Optimizely users enable you to drive the actions that matter most to your business - be that increasing sales, improving engagement or generating leads. We'll help you make data-informed decisions using experimentation to let customer sentiment shape innovations.

Drive customer loyalty and satisfaction
Deliver personalised experience across your entire customer lifecycle by creating robust and seamless experiences fuelled by behavioural insights and first-party data. We'll help you create lifelong customers while reducing the cost of acquiring new customers and increasing revenue through your digital channels.

Continuously evolve your digital products
We combine our deep UX expertise with Optimizely's advanced A/B and multivariate testing, search & navigation and experimentation capabilities. We'll help you to learn more about the motivations of your customers and deliver adaptive, intelligent and human digital experiences that anticipate your customers' needs.
Meet some of our Optimizely experts who will drive the success of your Optimizely products: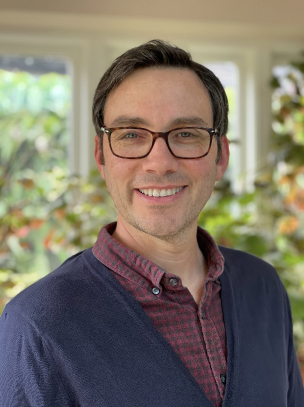 director of technology
Adam Davey
Adam provides strategic guidance and technical leadership across the business to create high-performing Optimizely products for our clients.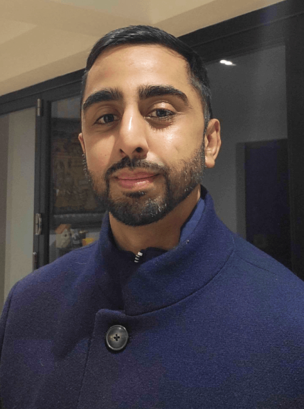 Senior optimisation manager
Hiten Pandya
Hiten specialises in accelerating business growth through the use of experimentation and optimisation to help clients get the most from Optimizely.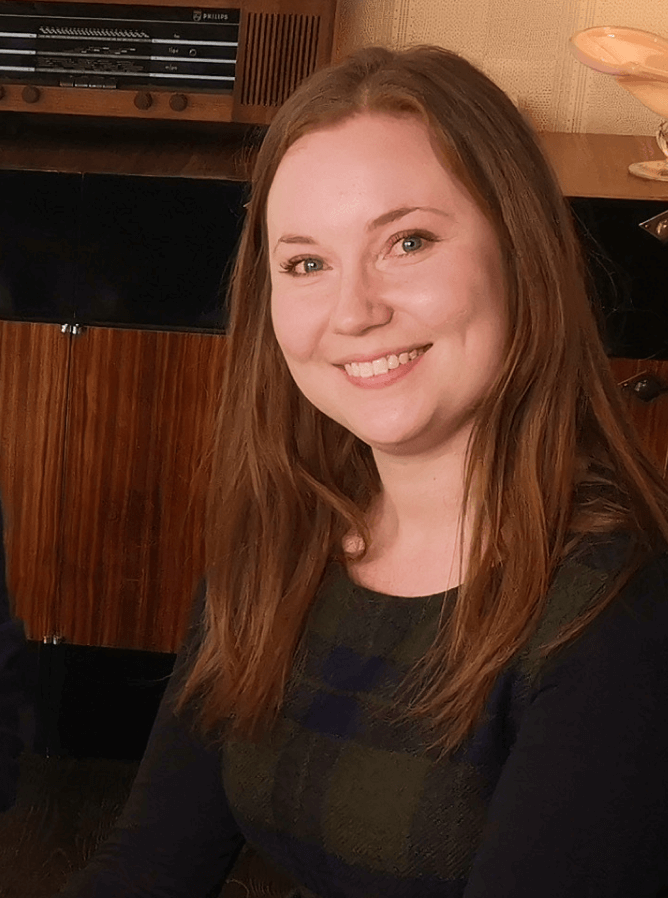 Senior Product Consultant
Rosie Stano
Rosie has built an unrivalled relationship with Optimizely to ensure our clients receive the best support and right solution to deliver on their business objectives.
Driving results with Optimizely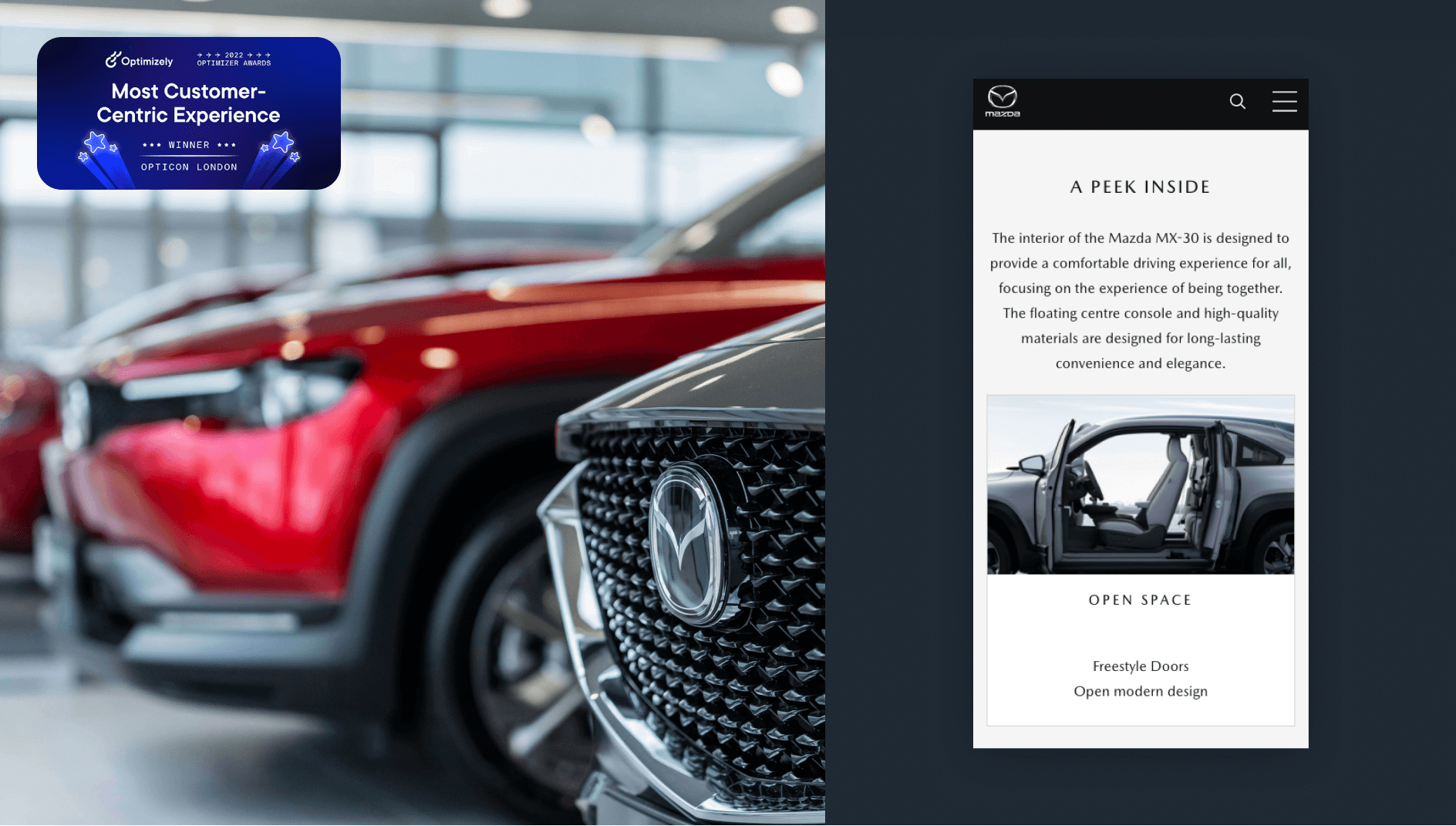 Leveraging the Optimizely platform, we worked with Mazda UK to evolve, optimise and drive conversion to their online experience. Our work has resulted in a 55% increase in finance conversions and 46% increase in 'book a test drive' form completions.
In 2022, we launched over 80 new dealer websites across the UK, powered by the Optimizely DXP.
Our work with Mazda recently won the award for 'Most Customer-Centric Experience' at the 2022 EMEA Opticon Awards and won Bronze at the 2021 DMA Awards.
Here's a snapshot of some of the clients we have built long-term partnerships with to transform and optimise their digital products.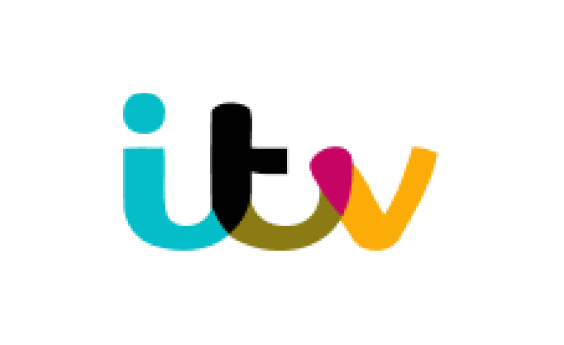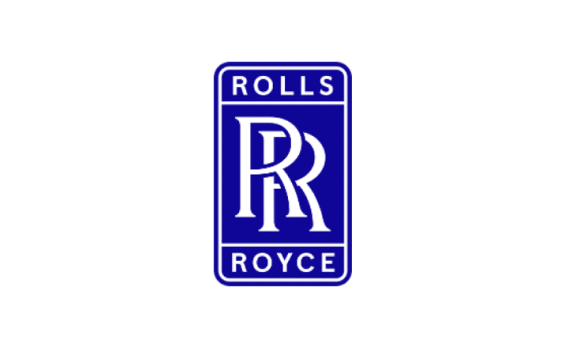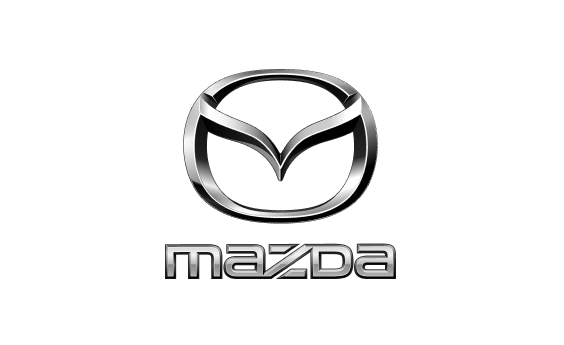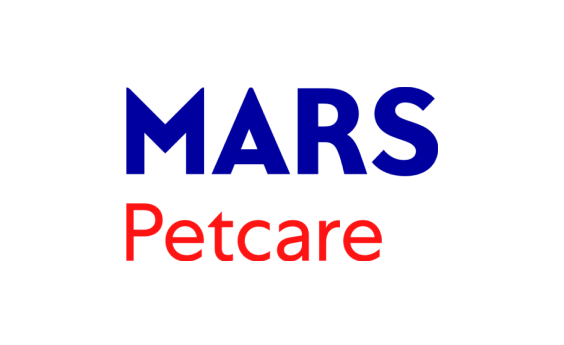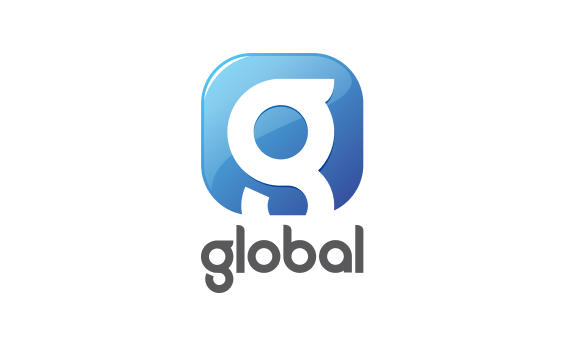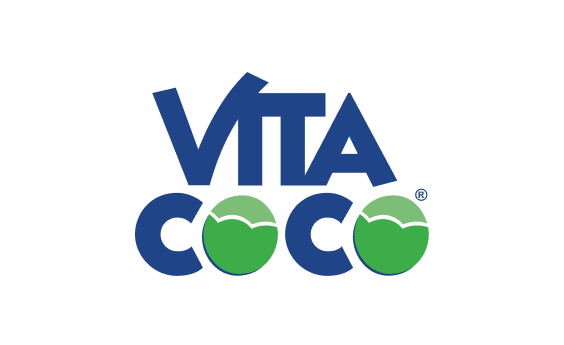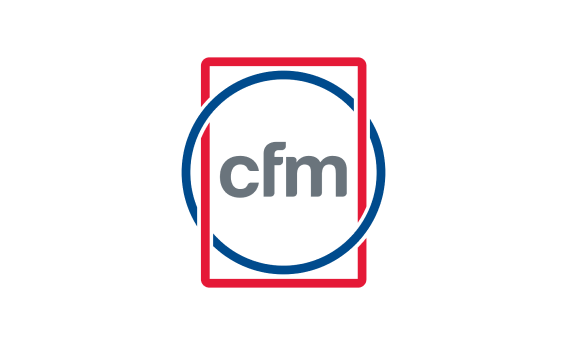 Transform your digital experience
If you're looking to re-platform, we can assess whether Optimizely is the right fit to meet your customer needs and achieve your business objectives.

SENIOR PRODUCT CONSULTANT