Candyspace are a trusted partner of BigCommerce and specialists in the design, build and optimisation of apps, websites and digital products for both B2C and B2B merchants. Here's how we partner with BigCommerce to deliver high-performing experiences for ambitious organisations investing in growth and digital transformation.
BigCommerce is one of the most exciting and versatile ecommerce platforms to launch in the past decade, providing solutions for startups through to enterprises. Despite being a relatively young platform in comparison to its peers, the Software-as-a-Service (SaaS) platform is trusted by over 60,000 businesses worldwide, to include Ted Baker, Caffè Nero and Travis Perkins, and is a strong performer in the annual Gartner and Forrester reports.
BigCommerce is a member of the MACH Alliance, meaning the platform's open architecture allows for easy integration with other back-end platforms such as CRM and ERP systems. Unlike other ecommerce platforms on the market, BigCommerce can also be decoupled from its front-end to use in a headless or fully composable configuration. This allows any connected website, application, digital screen or even a car to connect to the commerce engine, enabling customers to conveniently purchase products via their channel of choice.
Omnichannel selling is fully integrated into the platform, meaning that BigCommerce merchants can seamlessly connect, transform and optimise their product data across hundreds of global channels and product feeds.
At Candyspace, we combine our human-centric approach with our ability to unlock the potential of BigCommerce, to deliver outstanding commerce solutions that drive online sales, increase average order value and improve the propensity for your customers to return. Here's how:

Fast and scalable omnichannel selling
Our BigCommerce app enables you to seamlessly connect your products in BigCommerce with your content in Contentful to deliver frictionless buying experiences for your customers. We can help you deliver omnichannel experiences in less than five minutes to rapidly improve the operational efficiencies of your business.

Balance speed, flexibility and efficiency
Increase your time to market with composable technology that offers the flexibility and agility that was once reserved for start-ups, with the safety net of an established partner with deep technical knowledge and a tried and tested process. Our free technology enablement workshops are a great place to get started.

Continuously evolve your digital products
We combine our deep UX and optimisation expertise with market leading customer insight, product analytics and experimentation tools to help you learn more about the motivations of your customers and deliver optimised, personalised and human digital experiences that adapt with your customers' changing needs.
Meet some of our BigCommerce experts who will drive the success of your BigCommerce products: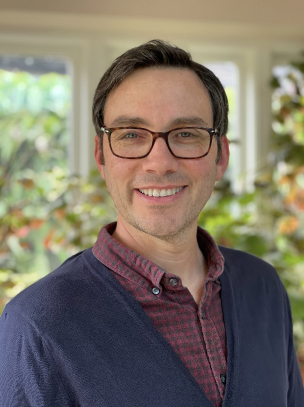 director of technology
Adam Davey
Adam provides strategic guidance and technical leadership across the business to create high-performing BigCommerce stores for our clients.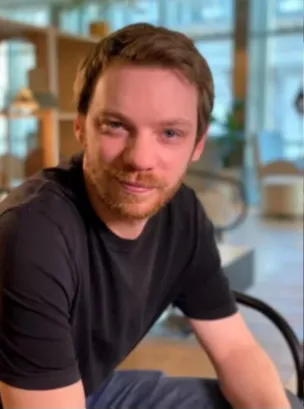 Lead Web Developer
Craig Wheatley
With over 10 years' experience working for some of the UK's best known brands, Craig is passionate about creating outstanding ecommerce stores.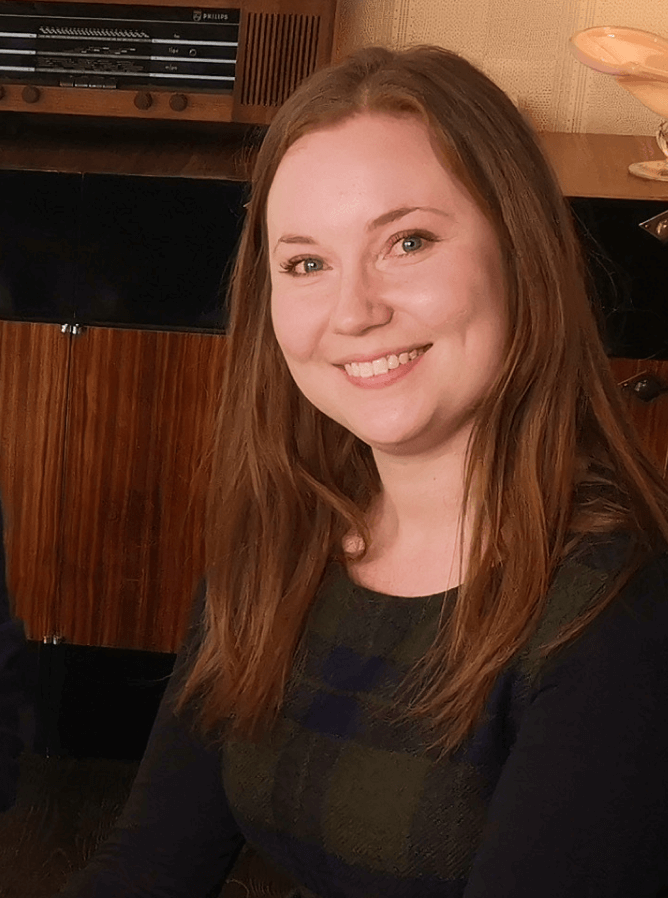 Senior Product Consultant
Rosie Stano
Rosie has built a strong, collaborative relationship with BigCommerce to ensure clients get the most out of the platform to deliver on their business objectives.
Deliver agile ecommerce with our Contentful connector
THE BIGCOMMERCE APP
To enable merchants and retailers to keep pace with the demands of their customers and stay a step ahead of the competition, we've partnered with leading platforms, Contentful and BigCommerce, to launch the BigCommerce app - a powerful tool to deliver agile, omnichannel selling at scale. Explore the connector in action below.
Here's a snapshot of some of the clients we have built long-term partnerships with to transform and optimise their digital products.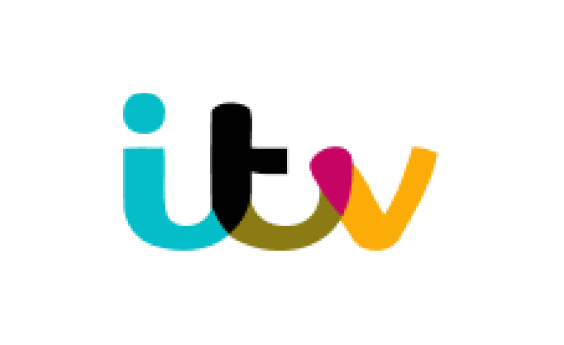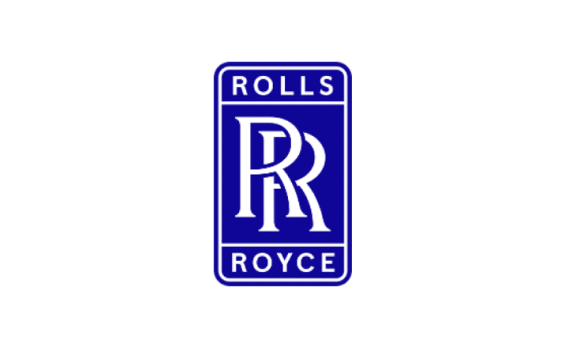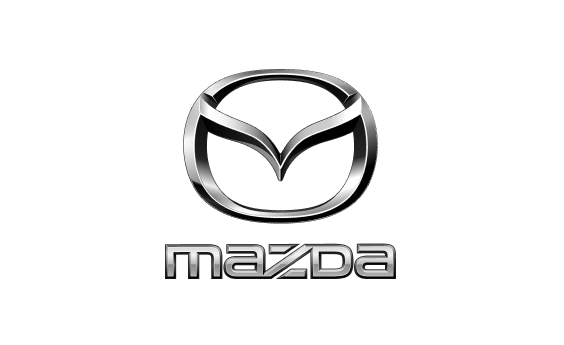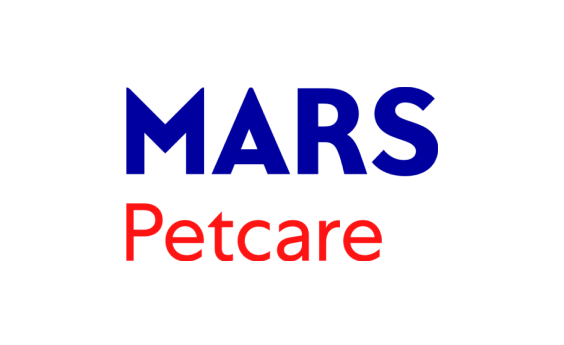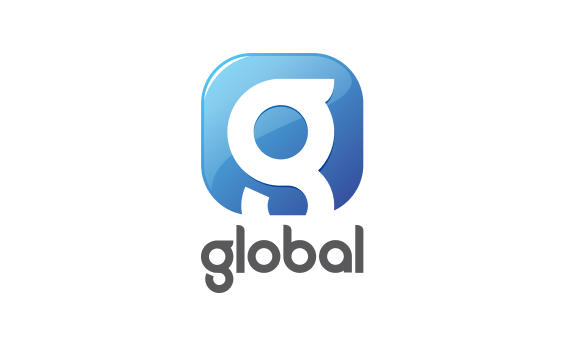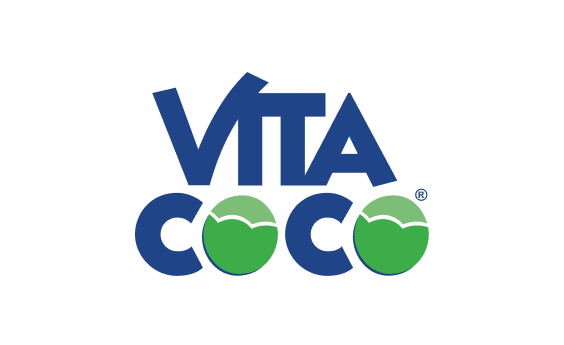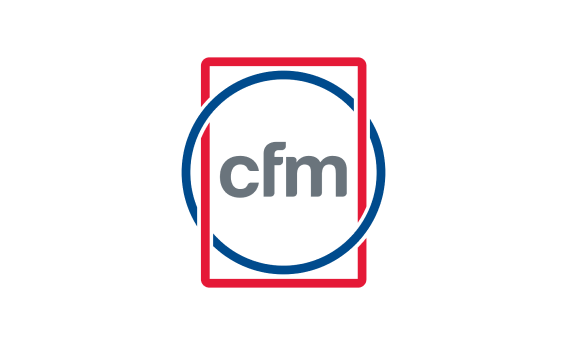 Transform your ecommerce experience
If you're looking to re-platform, we can assess whether BigCommerce is the right fit to meet your customer needs and achieve your business objectives.

SENIOR PRODUCT CONSULTANT