Find out from key industry figures how digital is revolutionising the automotive sector
"We're determined to make buying a car as easy as ordering a pizza" is the noble ambition of USA-based automotive e-commerce business Vroom. They're not alone: manufacturers and dealers are racing to deliver the type of frictionless, seamless experiences their customers are now demanding when purchasing a vehicle.

But delivering on that is easier said than done: the car-buying journey is a complex one, with multiple considerations, dependencies and participants.

In this report – with insights from key figures across the industry – we look at the trends influencing the car-buying journey and how OEMs and dealers are innovating to create those superlative experiences for their customers.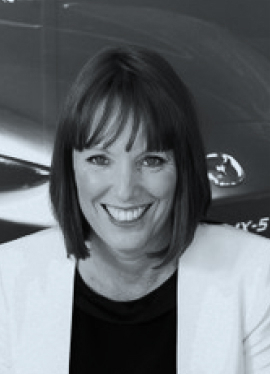 Claire Andrews
Marketing Director
Mazda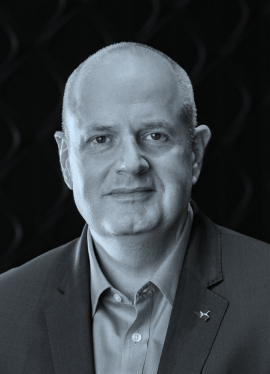 Jules Tilstone
Managing Director
DS Automobiles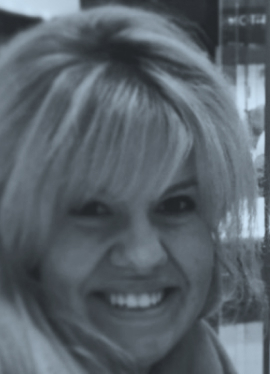 Victoria Rhodes
Marketing Manager
Luxury automotive brand
The customer is everything - we're focusing on making the best possible omnichannel experience.