We create the sweetspot between business need and customer demand
OUR MISSION
We deliver measurable impacts which drive the achievement of your business objectives. With an uncompromising customer-centric mindset powered by insight-driven creativity and technology, our apps and websites deliver value and growth.
As tried and tested digital product experts we work with results-focused organisations investing in growth – companies who need to accelerate the realisation of their digital potential to reach their business goals. We build products which are loved by your customers and your business.
Get to know our experts
OUR TEAM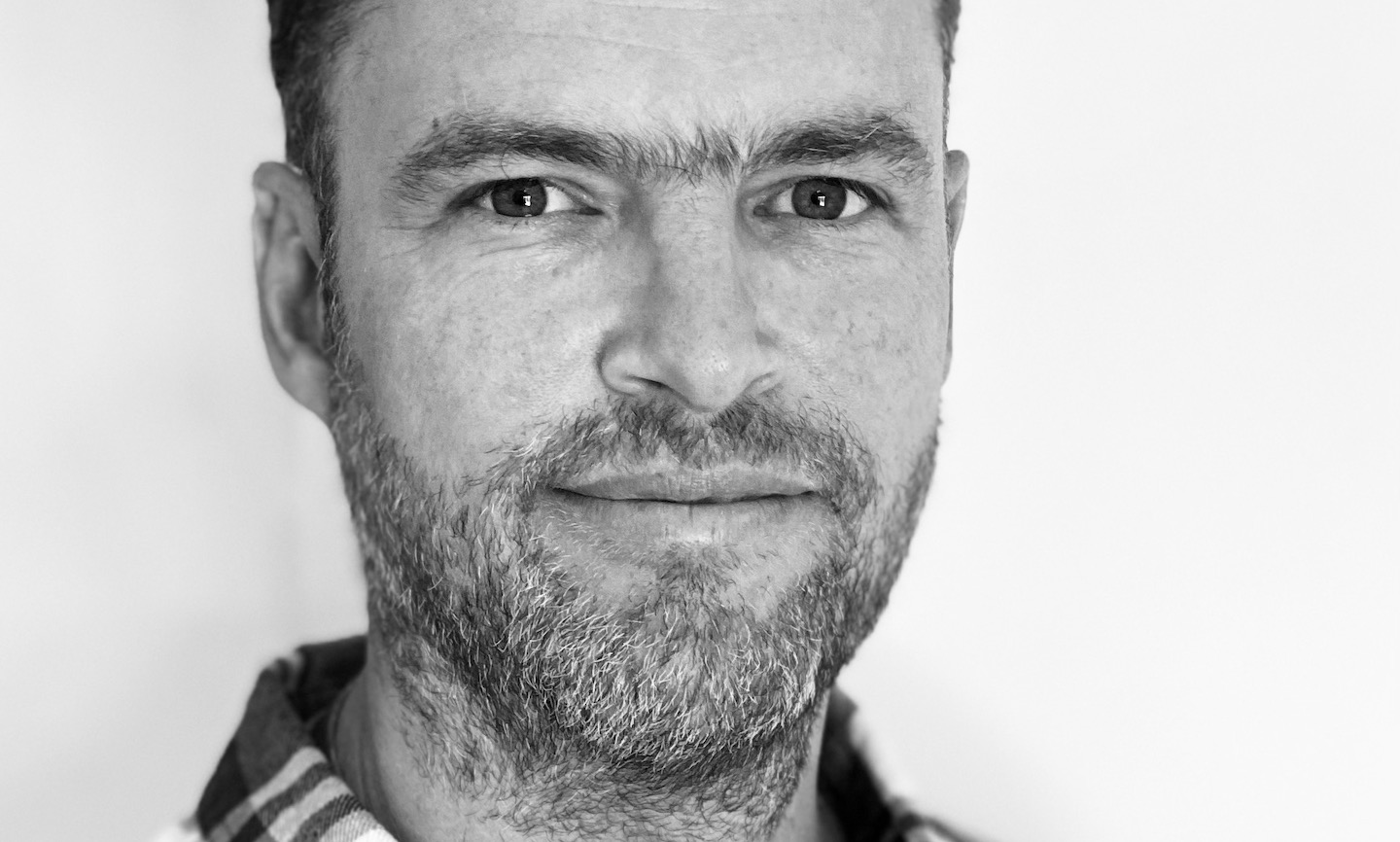 Tom is co-founder of Candyspace. He's an energetic entrepreneur and proven pioneer in emerging digital technologies. His passion for business process and detail, and his excitement about innovation lie at the heart of Candyspace's success. His deep understanding of digital technology and consumer behaviours has brought real value to the many global brands with whom he has worked. His 17-year mobile industry experience brings vast knowledge to the space, and as a seasoned digital marketeer he is the recipient of many innovation and digital marketing awards. Tom has been the driving force behind countless mobile and digital firsts.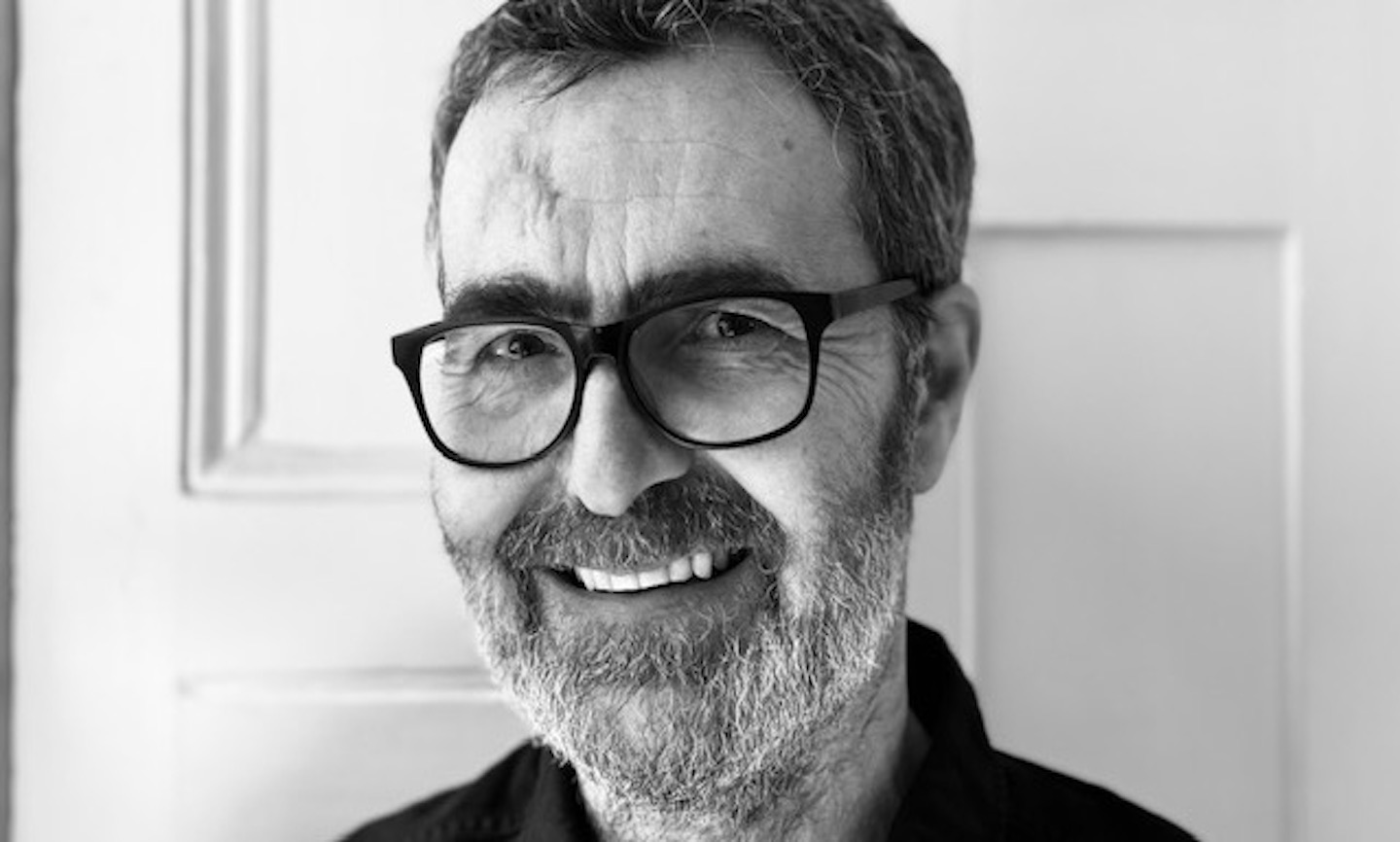 Martin Brierley
CREATIVE PARTNER
Martin is a founding partner of Candyspace. His advocacy of creative solutions married with his passions for innovation, narrative and design have helped Candyspace deliver value and business solutions for multiple brands. His passion for building brand stories and engaging consumers through deep experiences has resonated with clients and their customers alike. He is recipient of multiple industry awards for innovation and digital marketing along with Cannes Gold and Silver Lions, Gold and Silver at the British Television Advertising Awards, Creative Circle, a Clio and an Emmy for TV design.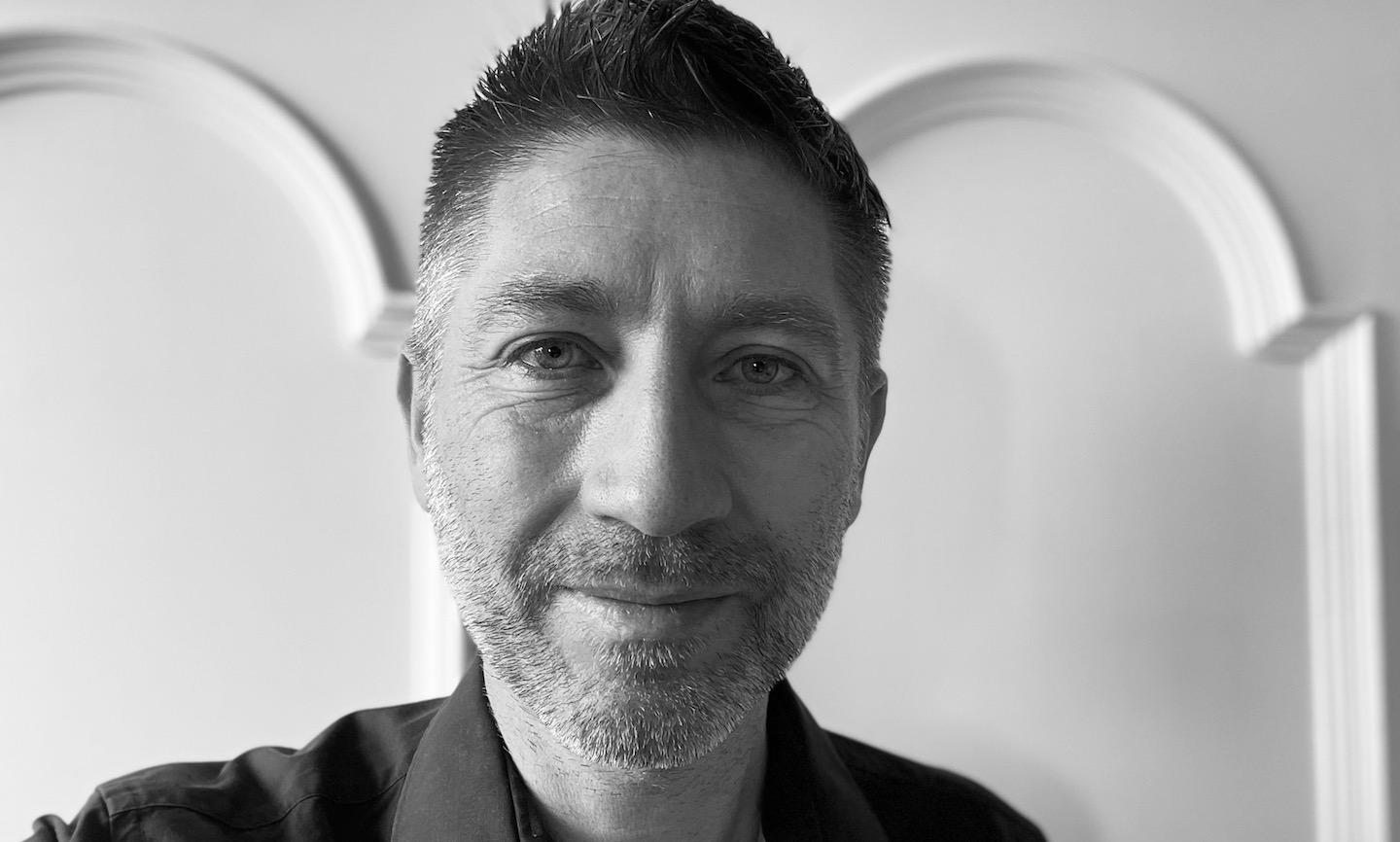 Matt Simpson
MANAGING DIRECTOR
Matt Simpson has 20 years' experience of helping businesses succeed in a digital world. Before Candyspace he held senior leadership positions at Zone and Cognizant and led award-winning digital programmes for the likes of Coca-Cola, Adidas, BT, Maersk and BMW Group. Matt is passionate about delivering transformative customer experiences for brands through insight, technology and creativity, and helping talent thrive within Candyspace.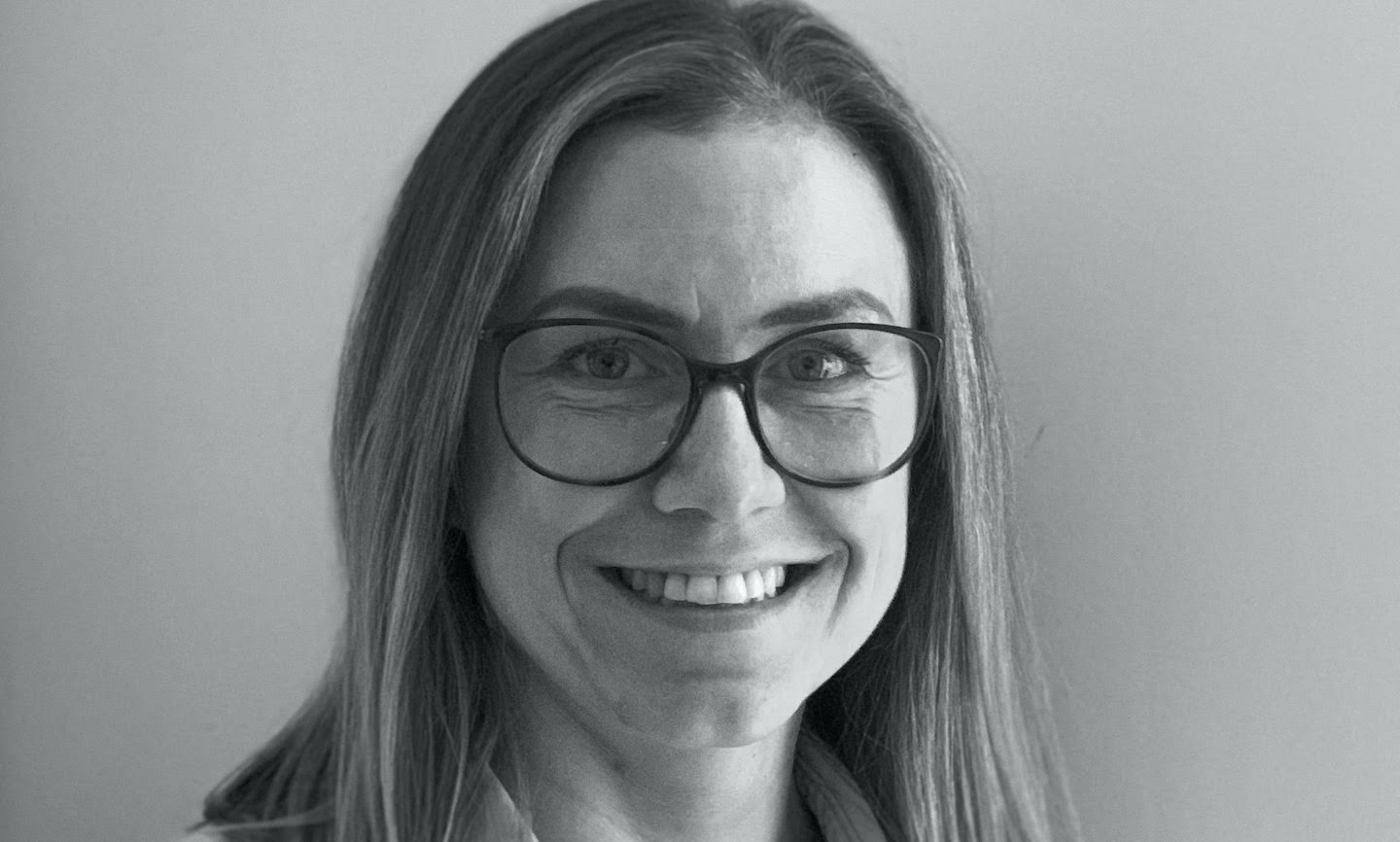 Clare Aveling
FINANCE DIRECTOR
Clare is a finance leader and business partner with over six years post-qualified experience in professional services organisations. Her proven track record in integrating finance across the wider business has delivered real efficiencies, transparency and delight to the board. She is an eight-year qualified CIMA professional who leads working relationships with multiple stakeholders at all levels, both within and outside the company. Her collaborative approach has driven efficiency gains and helped optimise business performance.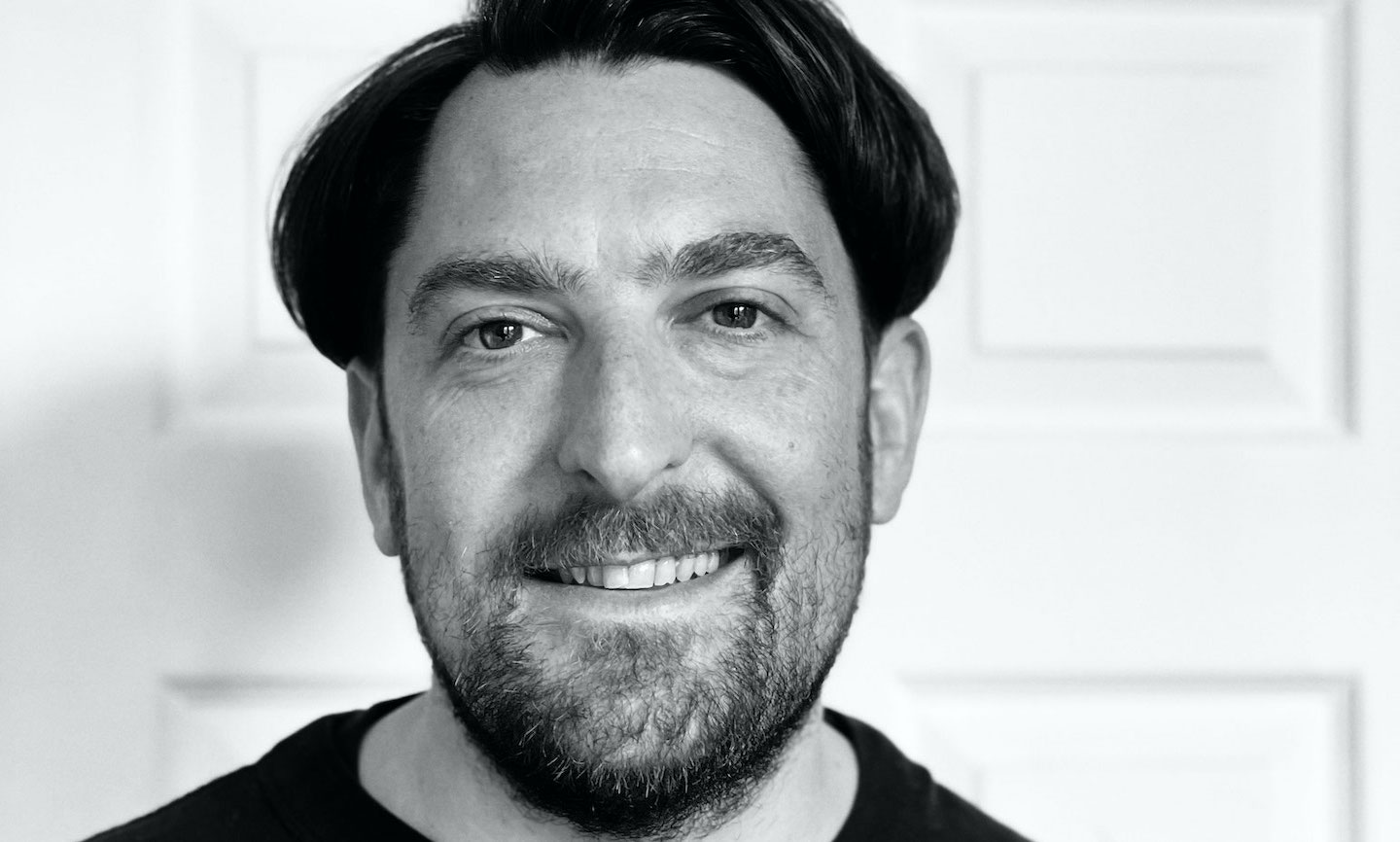 Jonathan Kelly
EXPERIENCE DIRECTOR
Jonathan has over 12 years' experience working with many of the world's top global brands as a leading product designer, user experience expert and creative director. He has a proven track record in driving innovation through creative technology and the delivery of value through data-driven UX. His focus on the value of human-centric design defines all we do. He has extensive experience taking ground-up concepts through to products that are loved by businesses and their customers.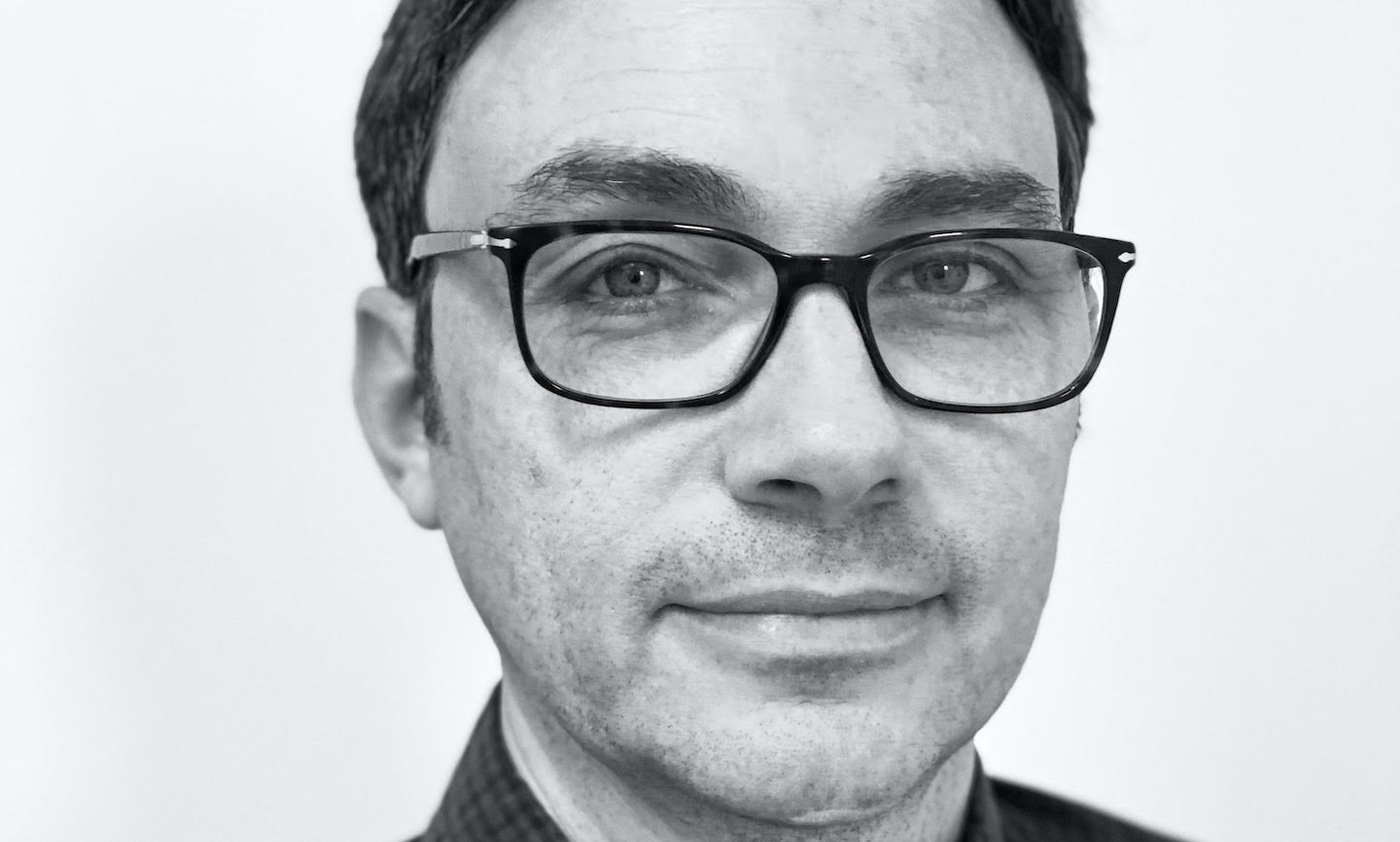 Adam Davey
DIRECTOR OF TECHNOLOGY
Adam is a delivery-focussed technologist with over 18 years of industry experience. He is a multi-disciplinary expert with a deep understanding of back- and front-end technology stacks, infrastructure and security. He has a proven track record in delivery and support of industry-leading digital products used by millions of users every day. He's also the inspirational leader of our Web, iOS, Android and QA teams, always lending invaluable strategic oversight and technical knowledge.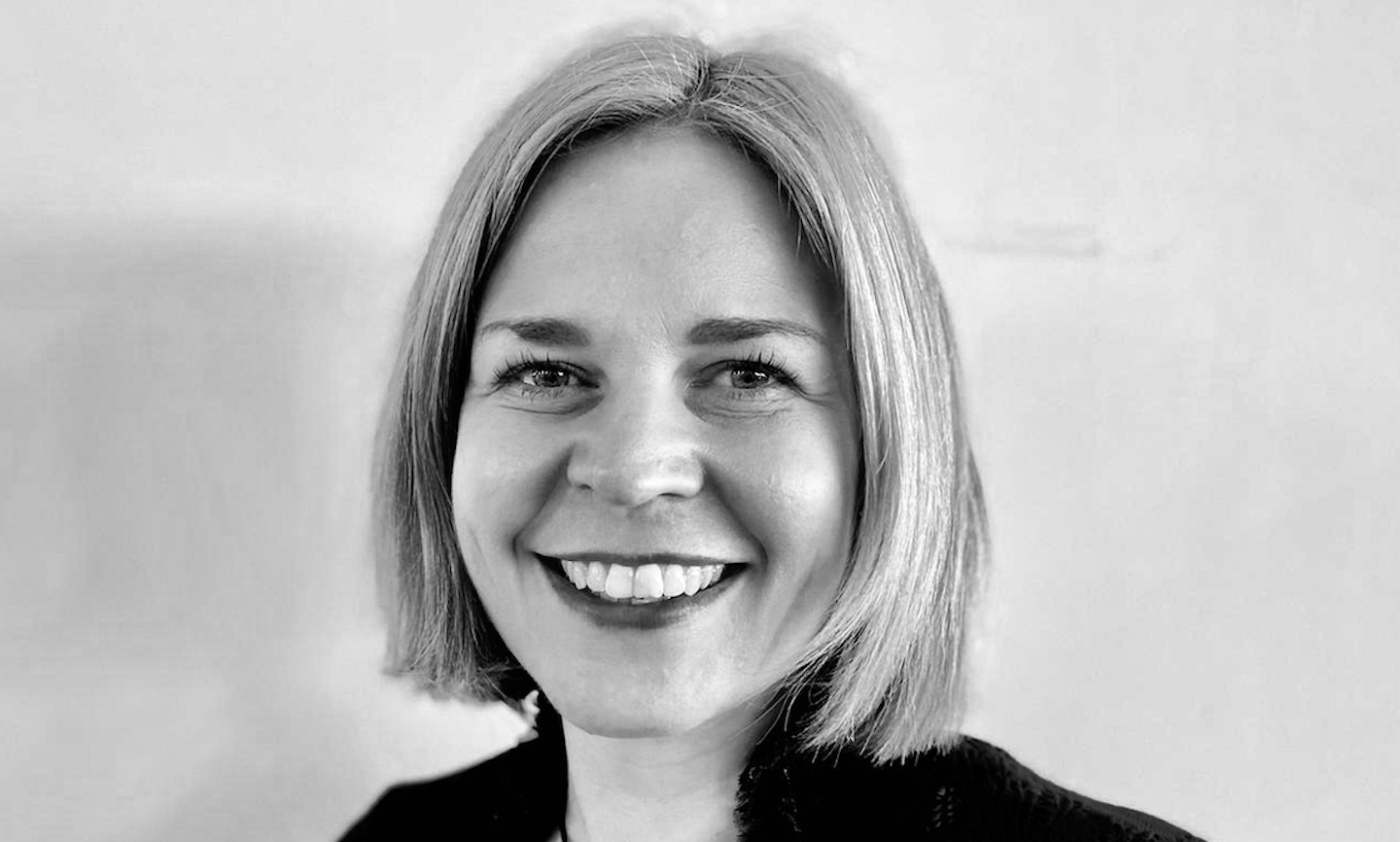 Jeanette Dedman
PEOPLE & CULTURE DIRECTOR
Jeanette has over 20 years experience in Human Resources and is a Fellow of the CIPD. She has a strong track record working with businesses to strengthen their people management capability, by using her knowledge and experience to advise them on how to take a proactive approach to the HR challenges that arise in relation to the people they employ. Jeanette prides herself on tailoring her advice to support the strategic development and operational delivery of first class HR initiatives that align with business needs. As well as working in the UK, Jeanette's career has included experience working internationally in Australia and the Middle East and across a variety of sectors.
We bring the right solutions to market at an enhanced pace
OUR PURPOSE
Our clients will testify to the real value we have brought to their business. Unlike large consultancies and agencies we bring solutions to market fast with focussed cross-functional teams working collaboratively with you. We do it like this because we know that our clients' business success can't wait.
Candyspace's approach involving customers in every sprint, brought tangible and actionable insights from start to finish
Take a look at our insights
OUR THINKING